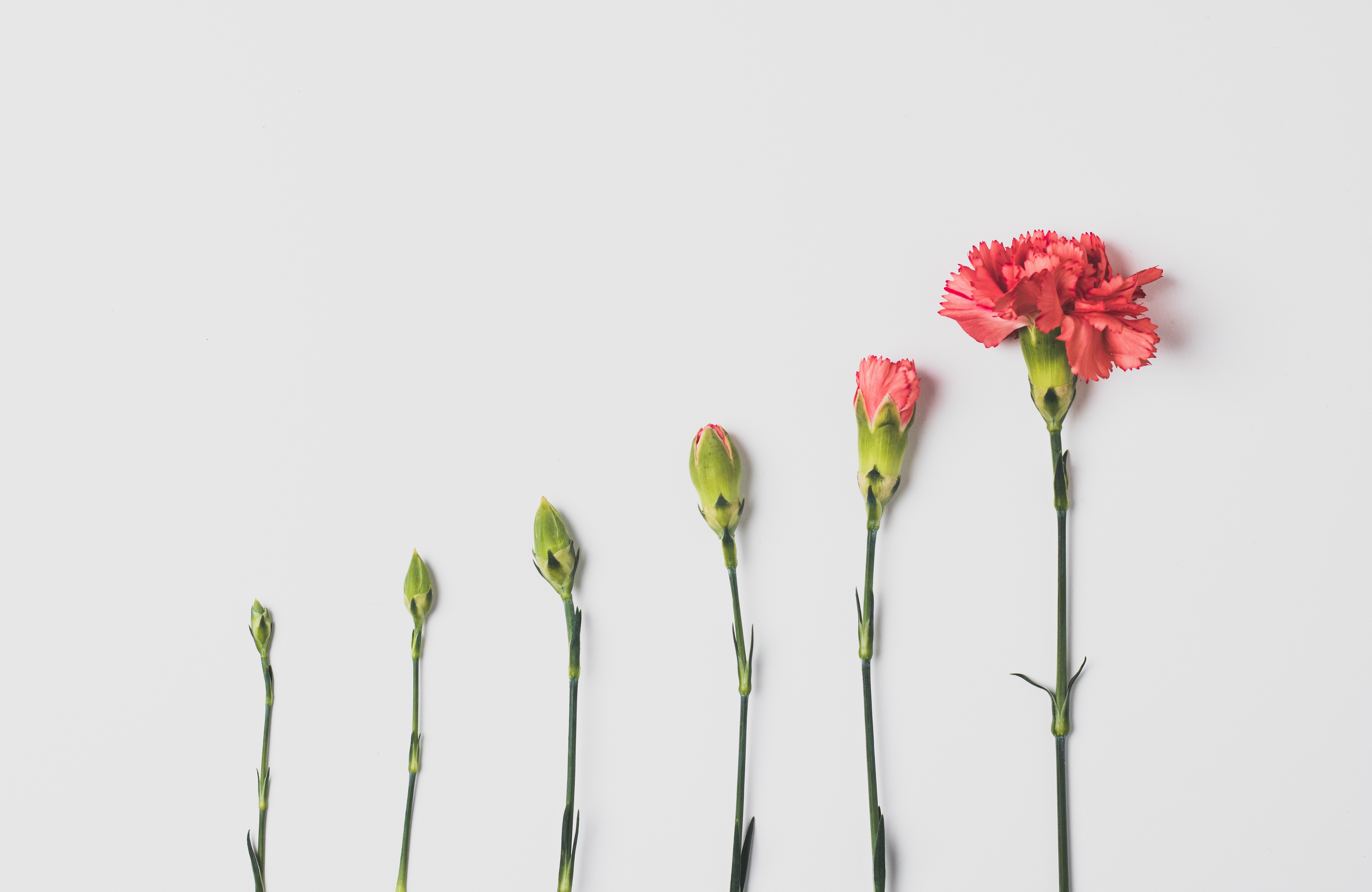 Anna Jarvis is most often credited with founding Mother's Day in the United States.
Designated as the second Sunday in May by President Woodrow Wilson in 1914, aspects of that holiday have since spread overseas, sometimes mingling with local traditions. Jarvis took great pains to acquire and defend her role as "Mother of Mother's Day," and to focus the day on children celebrating their mothers. (Read more about Mother's Day's early years.)
But others had the idea first, and with different agendas.
Julia Ward Howe, better known for writing "The Battle Hymn of the Republic," promoted a Mothers' Peace Day beginning in 1872. For Howe and other antiwar activists, including Anna Jarvis's mother, Mother's Day was a way to promote global unity after the horrors of the American Civil War and Europe's Franco-Prussian War.
"Howe called for women to gather once a year in parlors, churches, or social halls, to listen to sermons, present essays, sing hymns or pray if they wished—all in the name of promoting peace," said Katharine Antolini, an historian at West Virginia Wesleyan College and author of Memorializing Motherhood: Anna Jarvis and the Struggle for Control of Mother's Day.
Several American cities including Boston, New York, Philadelphia, and Chicago held annual June 2nd Mothers' Day services until roughly 1913, Antolini says. (See "Nat Geo Photographers' Favorite Photos of Their Moms".)
These early Mother's Day movements became popular only among peace activist groups and faded when other promoters took center stage.
The white carnation, the favorite flower of Anna Jarvis's mother, was the original flower of Mother's Day.
"The carnation does not drop its petals, but hugs them to its heart as it dies, and so, too, mothers hug their children to their hearts, their mother love never dying," Jarvis explained in a 1927 interview.